What people are saying about
"The Activist Leader"
A must read for all current and aspiring leaders.
Paul Polman
Former CEO of Unilever
The Activist Leader blends inspiring examples of business transformation with pragmatism.
Judy Samuelson
Founder and Executive Director of the Aspen Institute Business and Society Program
The call to action for today's leadership is what this book is all about, with some terrific insights and down to earth advice.
Ajay Banga
President of the World Bank, Former President and CEO of Mastercard
"The Activist Leader" on the road
"The Activist Leader" authors are available to discuss a wide range of topics with organizations to foster inspiration and provoke conversations that matter.
Contact us if you would like to invite Jon and Lucy to talk at your organization's event.
World Economic Forum Agenda –

Beyond the ESG hype cycle: Adopting an 'activist mindset' to doing business.
Read the blog
CNN Quest on Business –

What can and should businesses do about LGBTQ+ rights? Talking to CNN's Richard Quest.
Watch the interview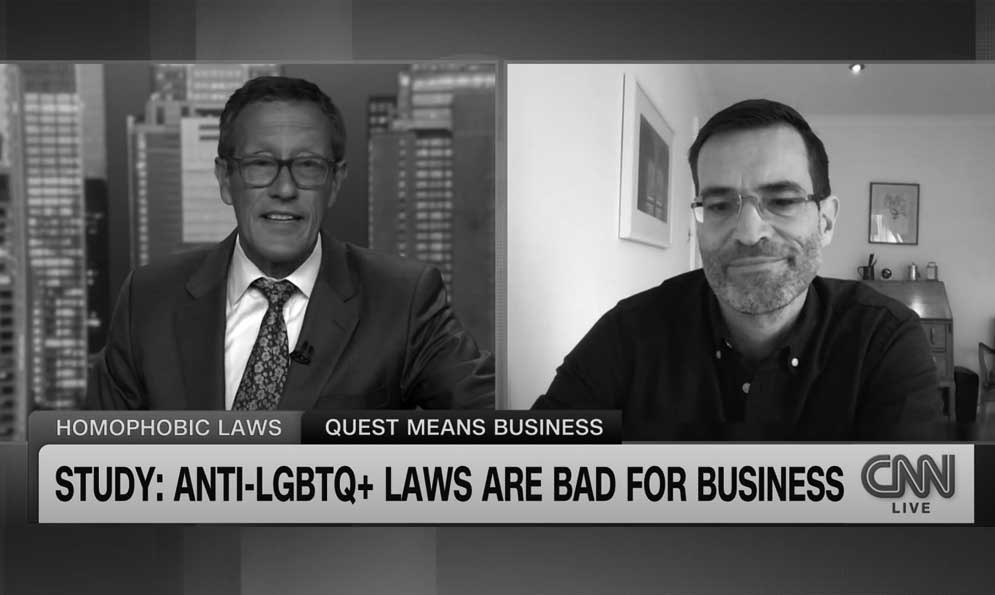 Oxford University –

A lecture on the "nine steps to thinking like an activist", hosted by the Principal at Mansfield College.
Watch the lecture
Brunswick Social Value Review –

The authors talk about 'the playbook' for being an activist leader in business.
Read the interview
University College London –

Talking about the next generation of leadership and a seismic shift in the world of work.
Focusing Capital on the Long Term –

Talking about the future of capitalism with Sarah Williamson, CEO of FCTL Global.
Listen to the podcast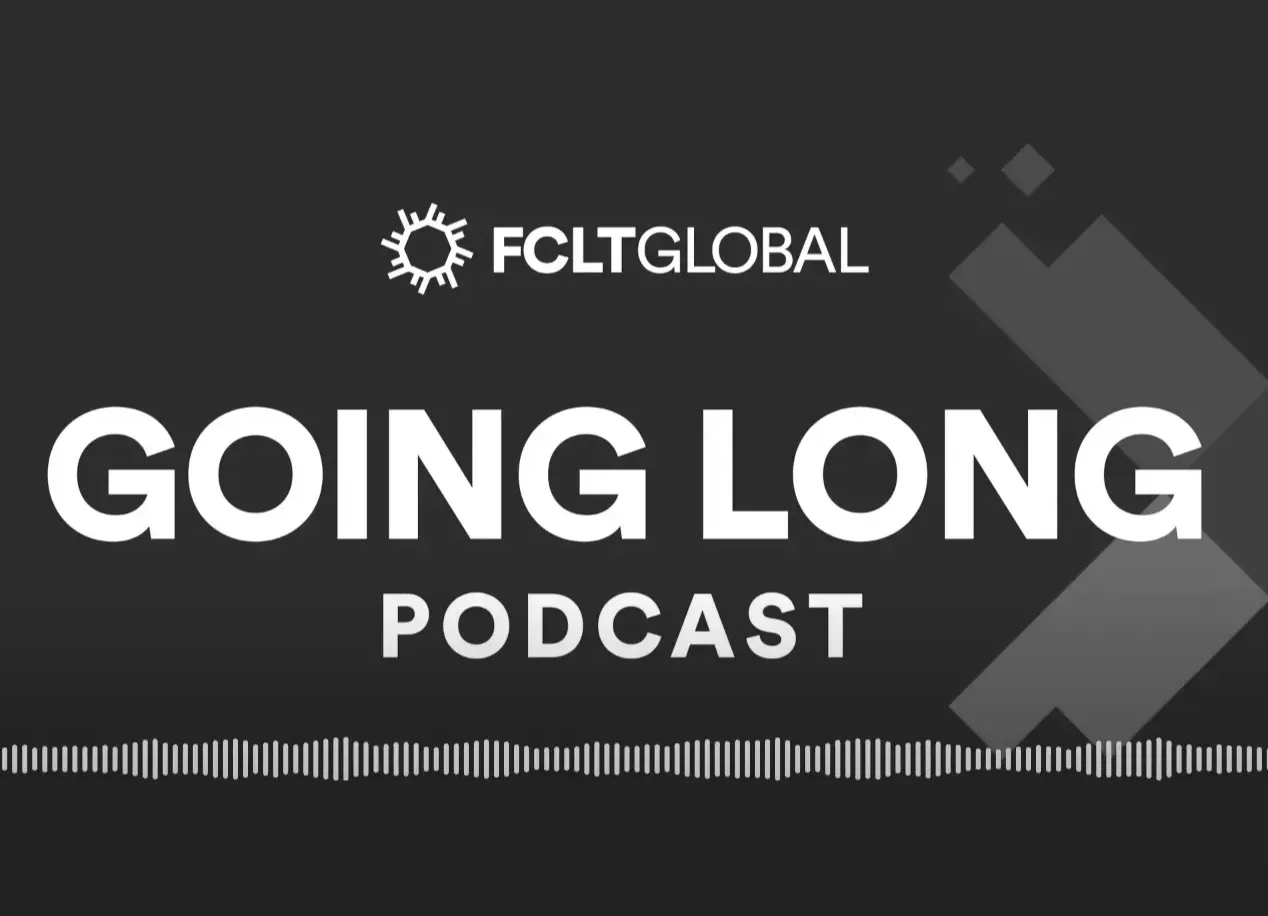 Merryck Leadership Coaching –

How to develop leaders for the future, working with some of the world's top executive coaches.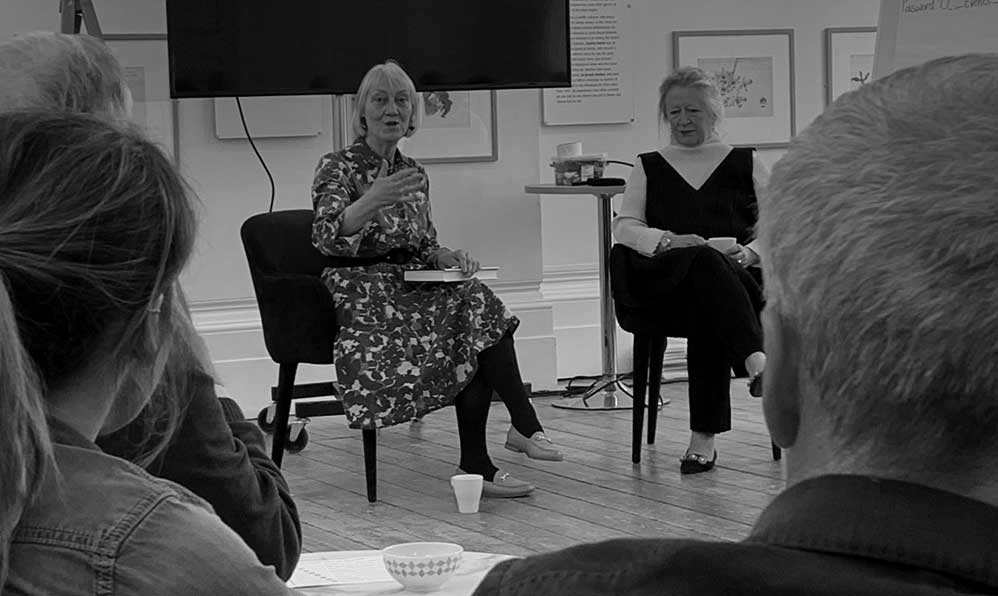 Publication Day at Davos –

Talking about the role of leadership at a high-level lunch at the World Economic Forum.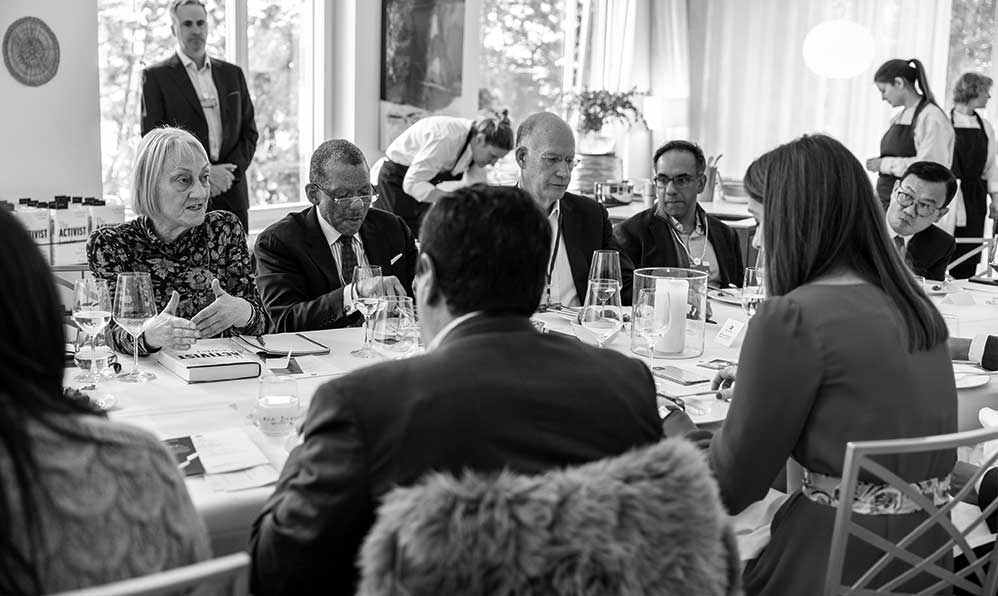 Wall Street Journal –

The Financial Impact of ESG: a discussion with WSJ's CFO Network
Watch the interview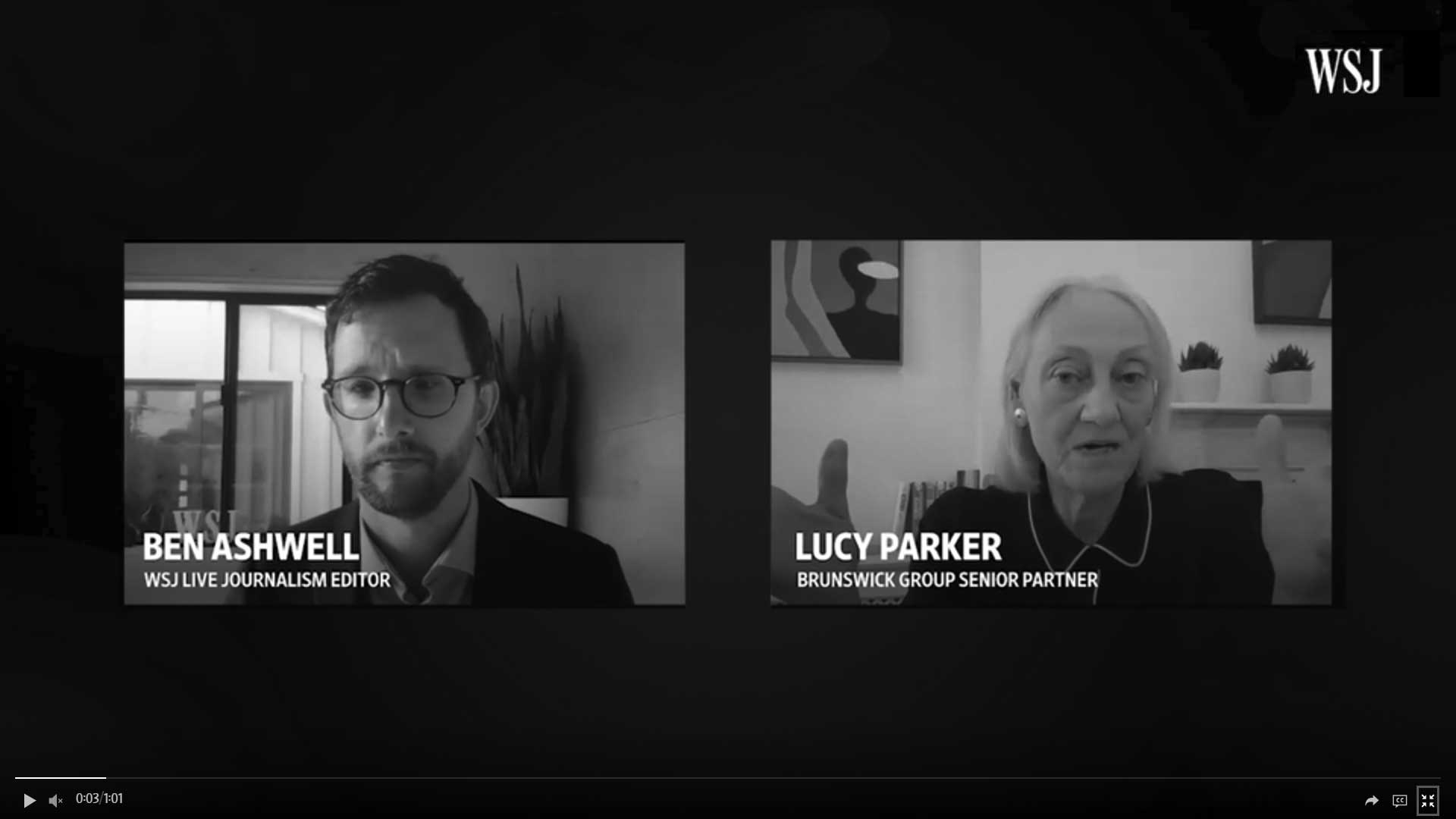 An
ACTIVIST

 mindset for doing business

Most people currently think of activists as those who are trying to rattle the cages of corporates, to get them to change. This book asks, "Why wait for that? Why not rattle the cage yourself?"


Available on Amazon. Set to launch in US September 19, 2023. Buy here
Jon Miller and Lucy Parker work together helping companies get to grips with their role in society. For over a decade; they've been at the forefront of this debate. As leaders of Brunswick's work on sustainable business, they advise senior leaders on many of their toughest challenges – from the climate crisis to the "culture wars".